I enjoy Tokyo's amusing subway signs...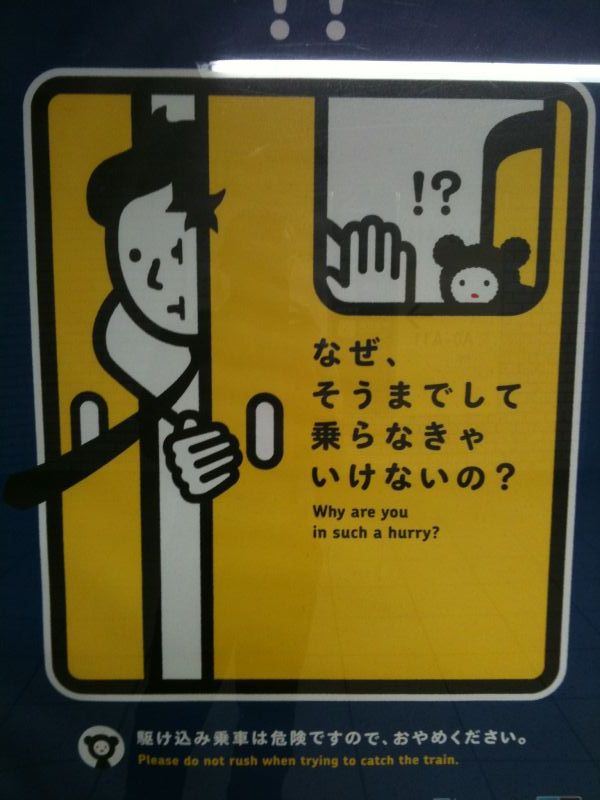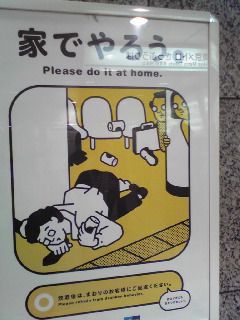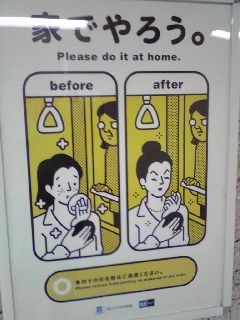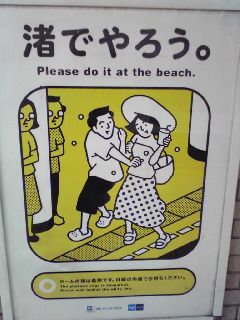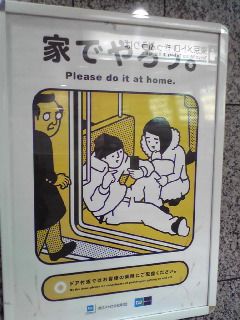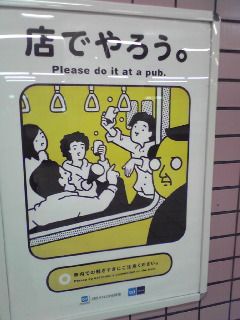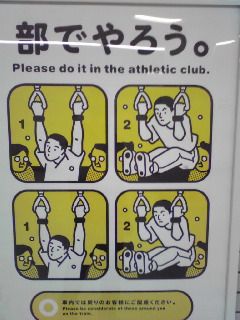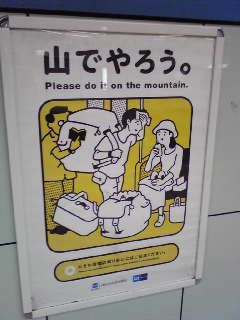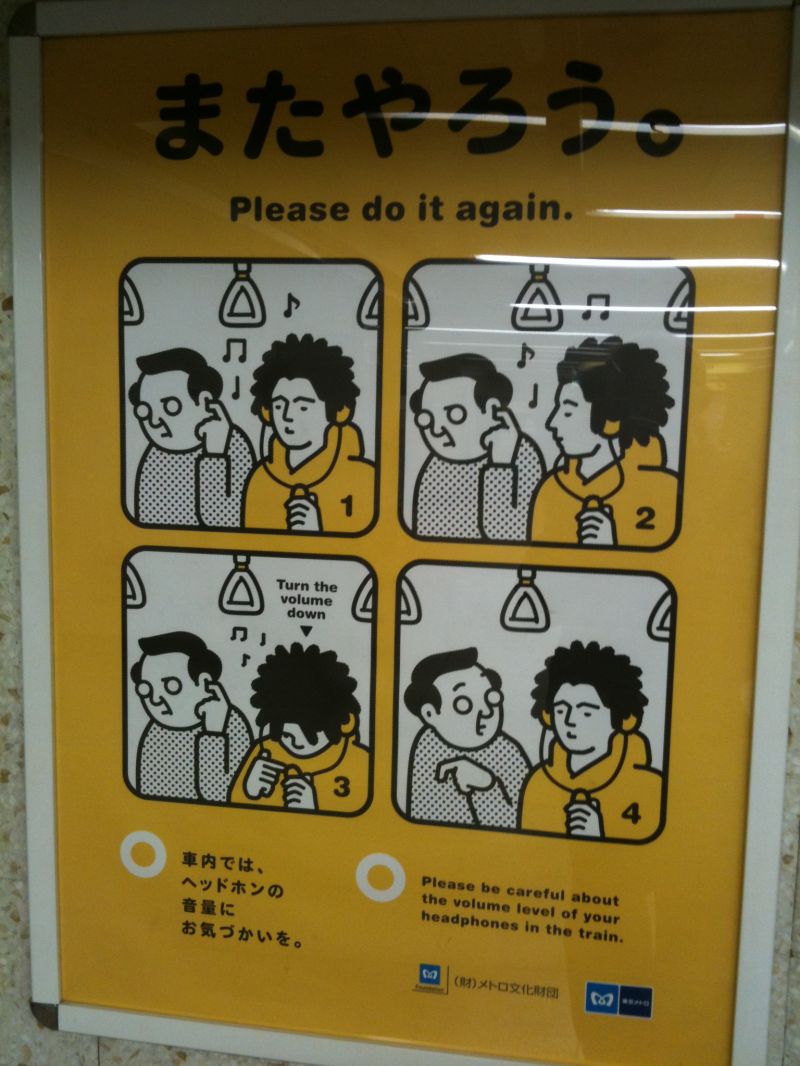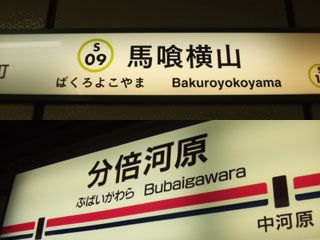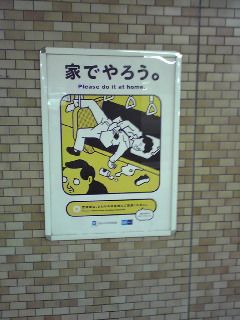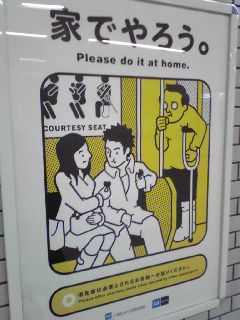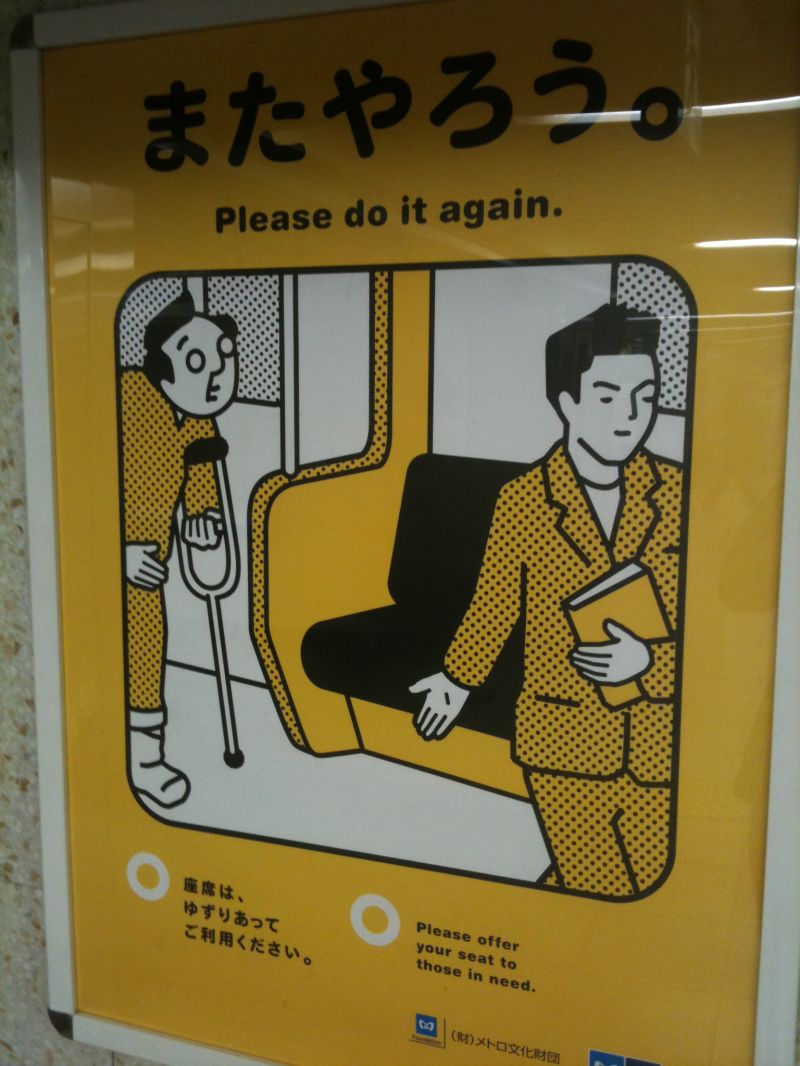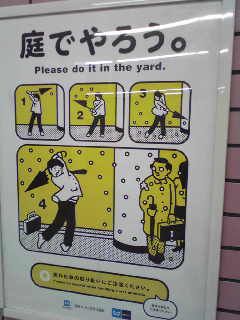 Related Articles
Wait...is that his hand down- what?!? Oh, shit. This is real life. Being half asleep coming back from an exhausting job in Shibuya and on my way to a photoshoot...
It's a running joke amongst my friends how I literally live out of my bag. I'm proud to say I honestly think I could survive at least three days comfortably bar...
Most all tourists that visit Japan say the same thing: "Wow!  Everyone here is so polite!"  Well, that's true if you're a tourist--especially one with a phatty ...
This is the first of a hopefully continuing series of "USA vs. Japan" articles featuring my snap impressions of Japanese things and how they compare to the USA ...