I enjoy Tokyo's amusing subway signs...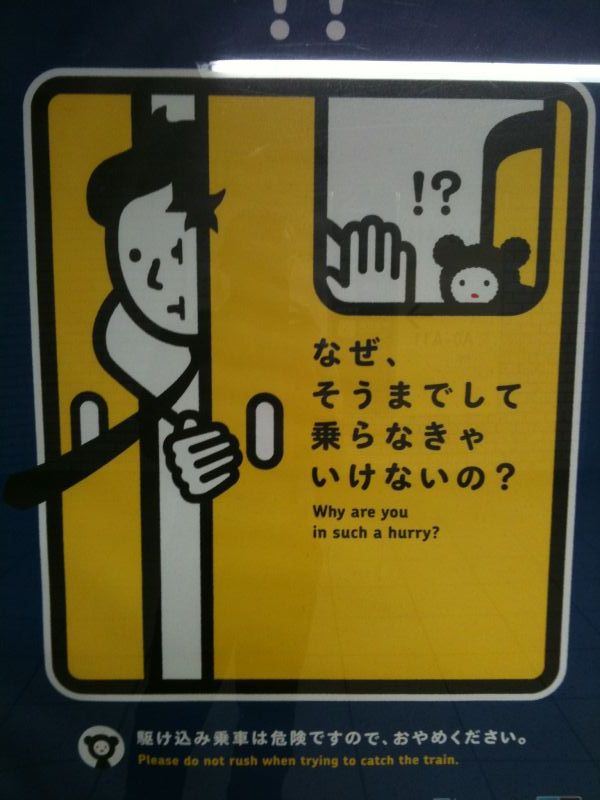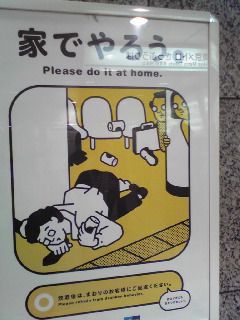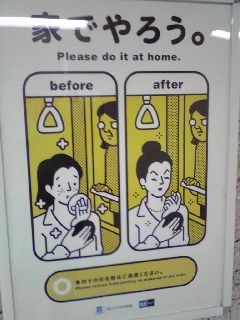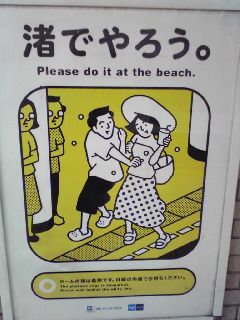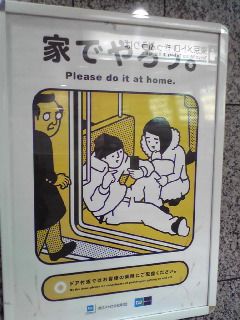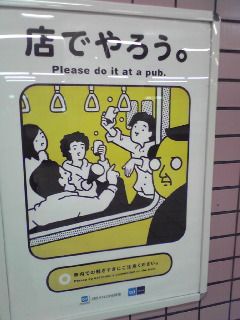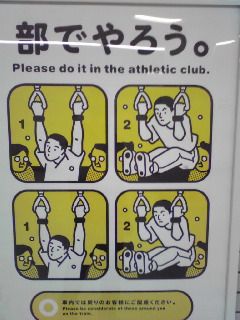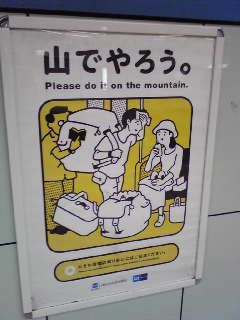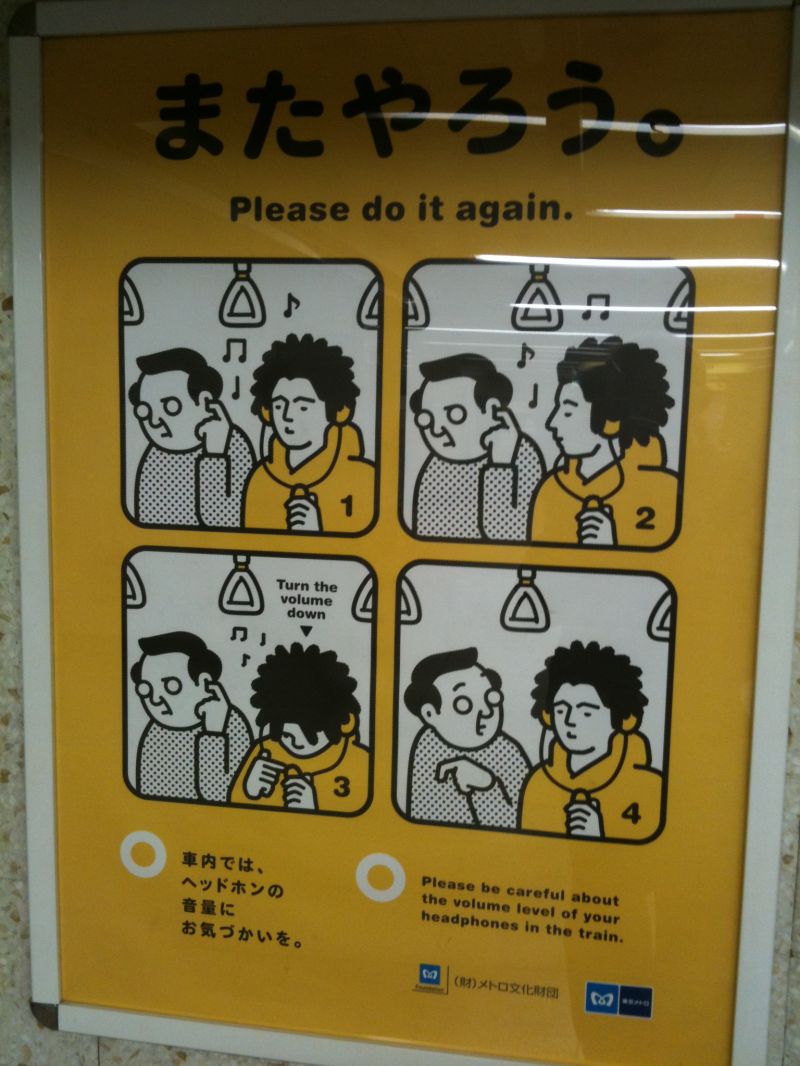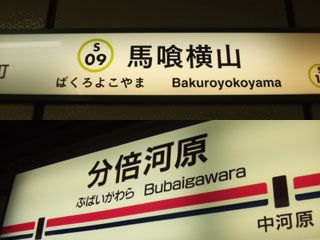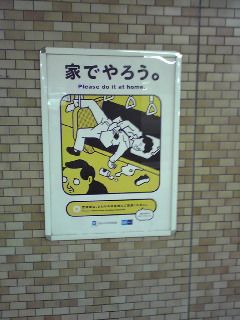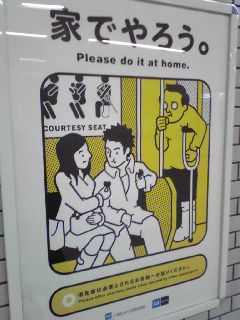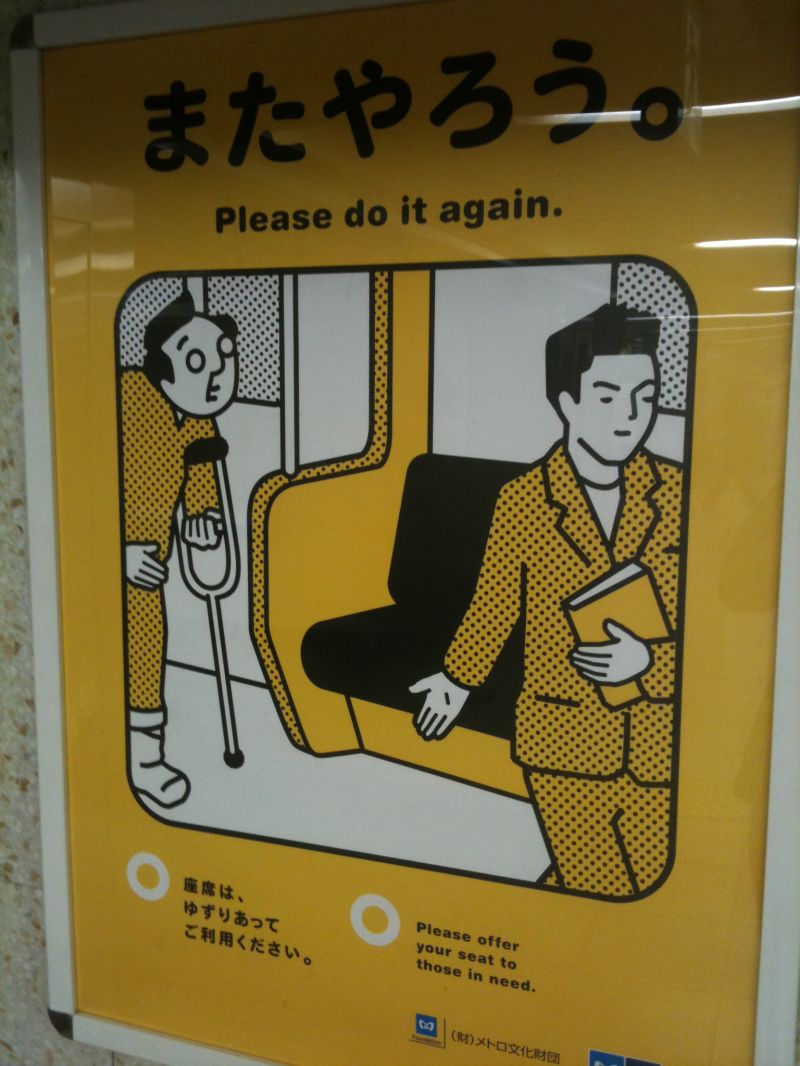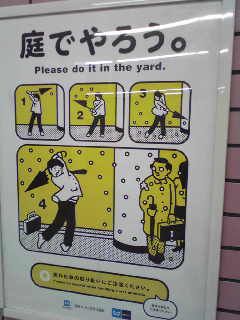 Related Articles
Kayo and I had a very rude awakening this morning. A loud alarm went off around 6:30am. It was immediately followed by a recorded voice saying, "A...
To drive or not to drive. That is the question on the minds of many gaijin (foreigners) in Japan, particularly those who are required by law to get a driver's l...
It's a running joke amongst my friends how I literally live out of my bag. I'm proud to say I honestly think I could survive at least three days comfortably bar...
Japan--especially the megalopolis areas like Tokyo are notoriously expensive.  Finishing the day with a non-empty wallet or bank account can prove a dishearteni...