The promised land.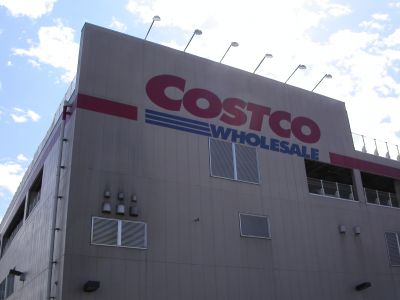 Related Articles
I recently started my own IT consulting business here in Japan, and needless to say it was quite a learning experience.  Hoping to relieve others from some of t...
Japan's culture is one forged in various degrees of shame.  And that's a damn shame sometimes because it makes getting a quick STD test at your local clinic all...
Are you in the market for some tea that is green? Peaches, perhaps? Specialty rice painstakingly homegrown in a small village in Japan? You are in luck, as all ...
I noticed a pattern on B-Mobile's website--a pattern that seemed to show that all Docomo Xi phones can get LTE.  Since Docomo just started selling the iPhone 5s...