The promised land.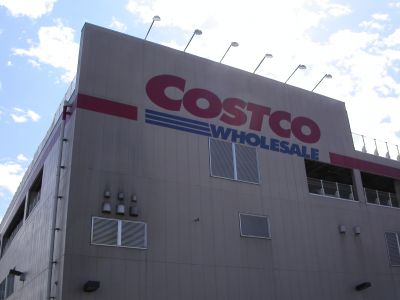 Related Articles
Great Internet service is not difficult to find here in Japan as this country is known for its hyper-sonic, yet stable Internet infrastructure.  What can someti...
I admit that I'm an anal person. I'm never late, obsessively tidy, impeccably organized, and borderline OCD. I'm not without vices, however. ...
Japan's culture is one forged in various degrees of shame.  And that's a damn shame sometimes because it makes getting a quick STD test at your local clinic all...
Despite living abroad in Japan for quite some time now, I of course still maintain a USA presence of sorts in the form of bank accounts and credit cards.  There...