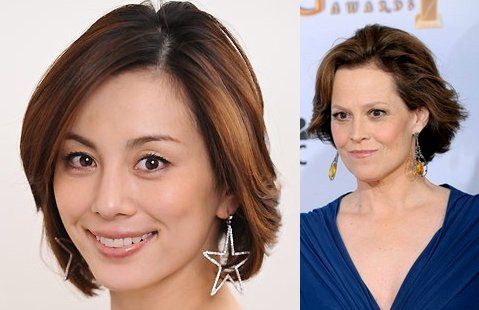 Ryoko Yonekura & Sigourney Weaver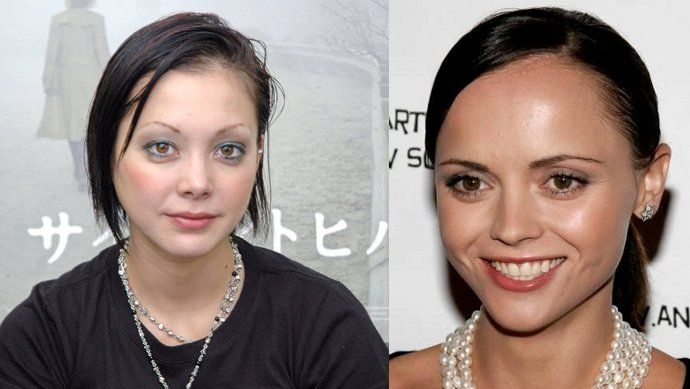 Anna Tsuchiya & Christina Ricci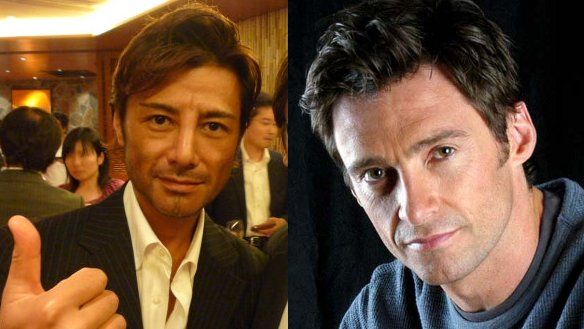 Sean McArdle Kawakami & Hugh Jackman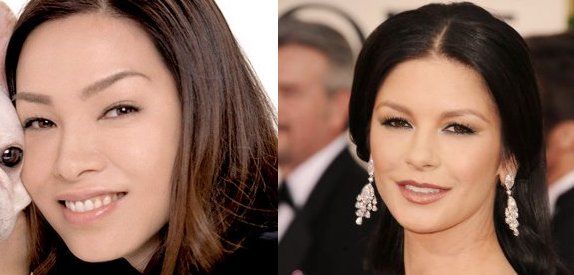 Ayako Kawahara & Catherine Zeta Jones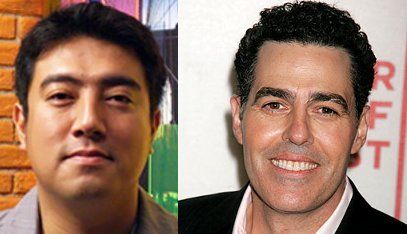 Mizuki Sano & Adam Carolla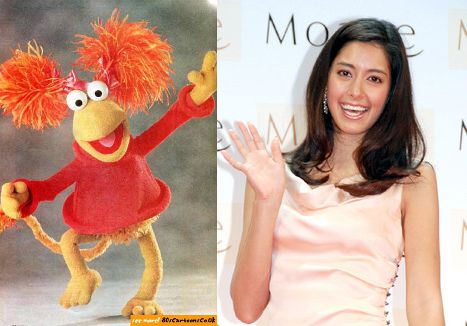 Red from "Fraggle Rock" & Izumi Mori
Related Articles
After getting laid-off from my IT job in the summer of 2009, I decided to sign up at Inagawa Motoko Office (aka "IMO") hoping to at least make some money while ...
Getting work in the Japanese entertainment industry is not especially challenging, but don't expect fame and fortune to follow.  This ain't Hollywood, dude.  He...
As I do more and more Japan TV jobs, I've been compiling a list of things to bring to survive sometimes long shooting schedules.  I call this my "Location Shoot...
Recently a friend of a friend contacted me with questions regarding my experiences in the Japanese entertainment industry.  Below is my reply. How hard has it ...